Главная
» Видеорегистраторы
Chelong
» Модель
Chelong CL-1087DV-D
---
Видеорегистратор Chelong CL-1087DV-D
— запись видео 1920x1080
— ЖК-экран 2"
— аккумулятор
— угол обзора 120°
— микрофон
— SD (SDHC)
— артикул 601176
Фотографии Chelong CL-1087DV-D
Дополнительно с видеорегистратором
Видеообзор и тест Chelong CL-1087DV-D
Автомобильный видеорегистратор FullHD; Камера 5 MP; Разрешение: FullHD 1920x1080p; Встроенный микрофон; HDMI выход; Питание-500mAh 3.7V Li-ion батарея; Поддерживаемые карты памяти: SD card до 32 GB
product features:
120 degree ultra wide angle lens.
1920x1080P FULL HD high quality resolution.
Advanced H.264 video compression technology.
16 mega pixels.
Video record / photograph angle, can be adjusted to 70~120 degree ultra wide angle.
4X digital zoom, ranges from 12cm to limitless distance.
2 inch high resolution LCD, can watching while shooting.
Matching LED for supplementing light at night.
Support HDMI high quality video transmission.
3 resolution forms can be changed for video recording.
180 degree adjustable for the lens from upside to downside.
30/60 frames per second for smooth video flow.
Equipped with special auto suction cup holder. Conveniently fix and use.
Seamless continuous recording, will not miss any data.
Powerful document protection, even in the recording process, the occurrence of sudden power outages, machine damage, etc., video files will be intact.
Adopt auto cigarette lighter power supply, to make the video recording while driving.
To start the auto automatic off; to start the video recording function.
Automatic circulating video recording, being able to set the record time for each file.
Watch video while make video recording in driving. Support on-spot play back.
Improve time & date display, need no reset when re-start.
Set the video recording time, stop recording when the setting time is up.
Screenshots function, can capture the video screen while video recording and reviewing.
To charge through USB.
Bottom stand adapt the foot of the camera, convenient for photographing and video recording.
Human orientated operation interface.
Maximum 32GB or even bigger TF high capacity storage device.
High capacity BL-5C mobile lithium cell.
Sensor?5M CMOS Sensor?1/2" light-sensing surface area
Lens?4 fixed focus Lens, aperture 2.0, focus 3.4mm
Zoom?4X digital zoom
LCD display?2 inches 4:3 TFT LCD?960X240?
Video output?AV (CVBS) terminal: composite TV signal output NTSC/PAL High definition TV terminal interface: HDMI signal output. Max 1920X1080i50 or 1920X1080i60
Picture?JPG file format Maximum output pixel: 16.0 mega pixels
Video recording?H.264 compressed format ?1920 x 1080, 30 frame/sec ?1440 x 1080, 30 frame/sec?1280 x 720, 30 frame/sec ?
Audio?Microphone and speaker (AAC) Equipped
Memorizer?Memory: 32M External media: SDHC (support 32G max, TF card)
Shutter?Electronic shutter
White balance?Auto/sunshine/cloudy/tungsten lamp/fluorescent lamp
Flashlight?Automatic electronic video supplement lamp (LED)
Battery?800mAh 3.7V rechargeable lithium batteryShenzhen Minieyes Electronics Technology Co., Ltd.
One of the largest manufacturers of ( Car camera,car digital tv ,car dvr ,car monitor ) in the China.
For more information please contact us at 86-755-27572672.
or send mail to us : feedback@chelong.com.cn
www.chelong.com.cn
www.minieyes.com
www.dtvauto.comIntroduction: On August 16th, Chelong came to Sao Paulo,the larest industrial city of Brazil, to attend Consumer Electronics Brazil Expo(abbr.CEB) as an exhibitor.

CSBrazil is a leading professional event in south America and held every year in Anhembi Park Exhibition Hall.

It's the first time Chelong attended such fair in South America. Our booth attracted a large number of visitors, both international buyers and internal dealers. During the fair, thousands of visitors showed great interest in our products, including HD portable DVR, rear view systems, backup cameras, and DVB-T/ISDB/ATSC receiver box. Our new products, such as quad rearview system, HD1080P portable DVR , 4 channels mobile dvr and HD digital receiver box won great praise from the customers.


Chelong embraces the philosophy of "Honesty,Credibility and Quality" and will continue to serve clients with accredited products and service.Shenzhen Minieyes Electronics Technology Co., Ltd. is a wholly-owned subsidiary of Chelong International (Hong Kong) Group and currently has in-car entertainment division, in-car security division and CCTV Security Division.
Всего просмотров: 796

Ключевые слова: Chelong CL-1087DV-D купить, цена Chelong CL-1087DV-D, Chelong CL-1087DV-D обзор, Chelong CL-1087DV-D доставка, продажа Chelong CL-1087DV-D, Chelong CL-1087DV-D купить в интернет магазине

Оценка

Chelong CL-1087DV-D

на iVideoReg.ru:

4

из

5

на основе

81

оценок.
Как снимает Chelong CL-1087DV-D, примеры съемки днем и ночью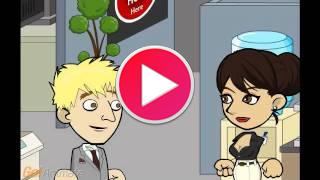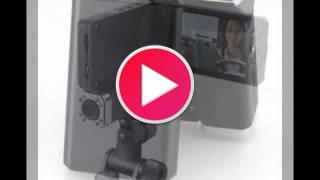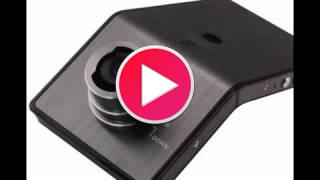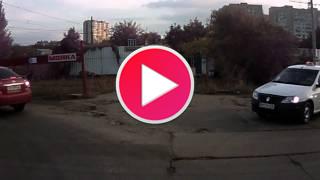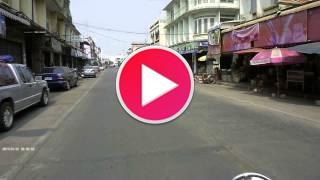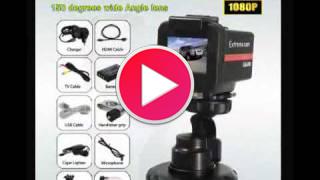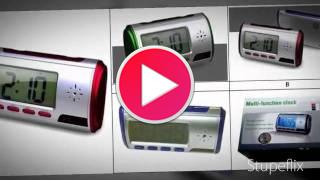 Chelong CL-1087DV-D отзывы
Хиты с видеорегистратора

Falcon
HD25-LCD

Inspector
HD3030

Best Electronics
220

Globex
HC-108
Полезные ссылки
1087DV отзывы
видеорегистратор chelong cl-721dv-обзор
видеорегистратор chelong cl-721dv-инструкция
Chelong CL-1087DV-D прошивка
1087dv прошивка
1087DV автомобильный видеорегистратор
Инструкция по эксплуатации Chelong CL-1087DV-D
Chelong CL-1087DV-D в Википедии
Улучшение качества видео Chelong CL-1087DV-D